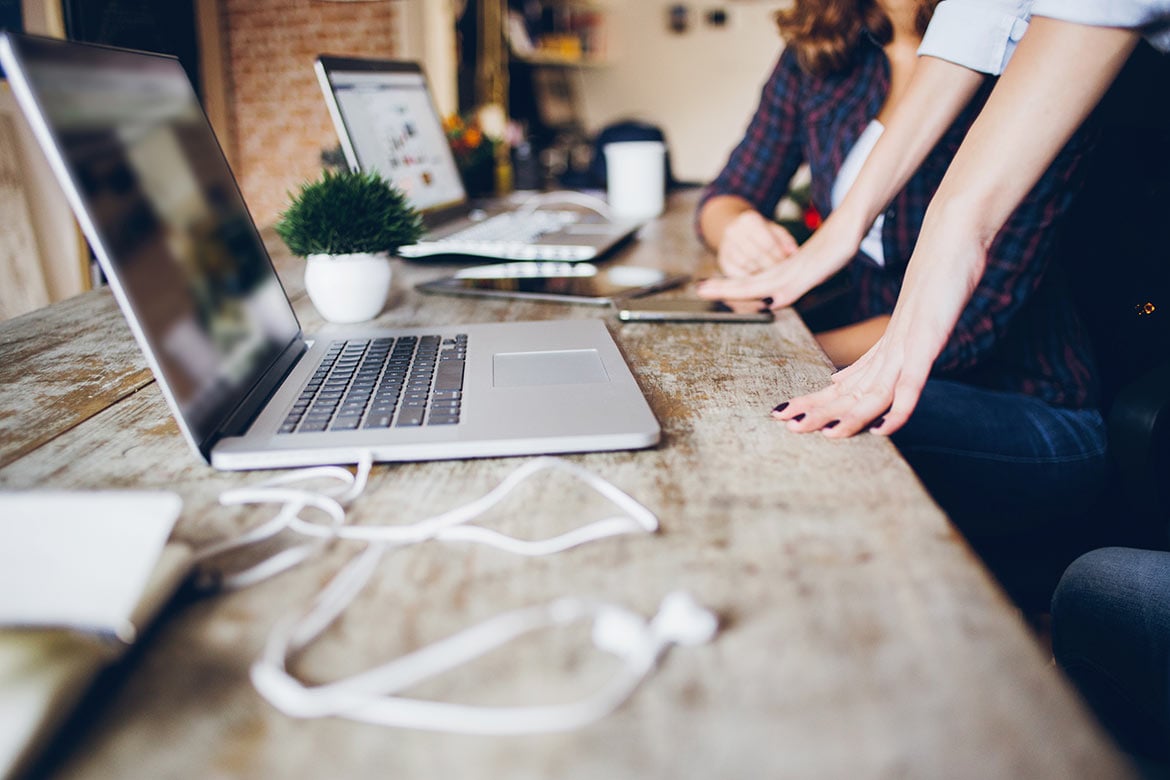 In order to have a successful life, it is important to have the proper training.
Training can come in many different forms, such as sports, music, or academics.
For many people, the best type of training comes from life itself.
Life provides a wide range of experiences and opportunities that can help individuals learn and grow.
The best way to make the most of life is to be open to new experiences and willing to learn from them.
LOVE WHAT YOU DO. DO WHAT YOU LOVE
NLP life training is a great way to improve the quality of your life.
NLP stands for Neuro-Linguistic Programming, which is the study of how people use language to create their reality.
NLP can help you learn how to effectively communicate with yourself and others, which can lead to better relationships and a more fulfilling life.
NLP life training can also help you overcome fears and phobias, and achieve your goals.